Db2 Release Newsletter
Missed update or bug fix?
It must not be!!
Information about updates for IBM DB2 Software within 24h automatically per e-mail.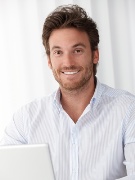 Anytime the IBM releases new versions or FixPacks for IBM DB2 Software we will contemporarily send a newsletter to you which will inform you about the changes.
If you subscribe here, you will receive a Newsletter anytime a version or FixPack appears on IBM Fix Central.